Contact:
Mary Farrar, President
inverarymary@yahoo.com
1 Place d'Armes, #83,
Kingston, ON, K7K6S6
Ph: 613-544-1246
Download FKIH President's Annual Reports for: 2016 2015, 2014, 2013, 2012

The Friends of Kingston Inner Harbour is a community association located in Kingston, Ontario, whose main mandates are:
a) stewardship of the Inner Harbour waterfront
b) creating a 20 km Inner Harbour Heritage Trail as well as an audio tour and brochure to celebrate the area's Aboriginal, French, British, industrial and natural heritage c) preserving and enhancing heritage buildings and the intangible heritage associated with stories and activities from the past
d) organizing community events and helping with local community concerns.
The Inner Harbour district is bounded by Joseph Street to the north, Princess Street to the south, Division Street on the west and the Cataraqui River on the east. Membership to FKIH is open to anyone interested in the future of Kingston's Inner Harbour.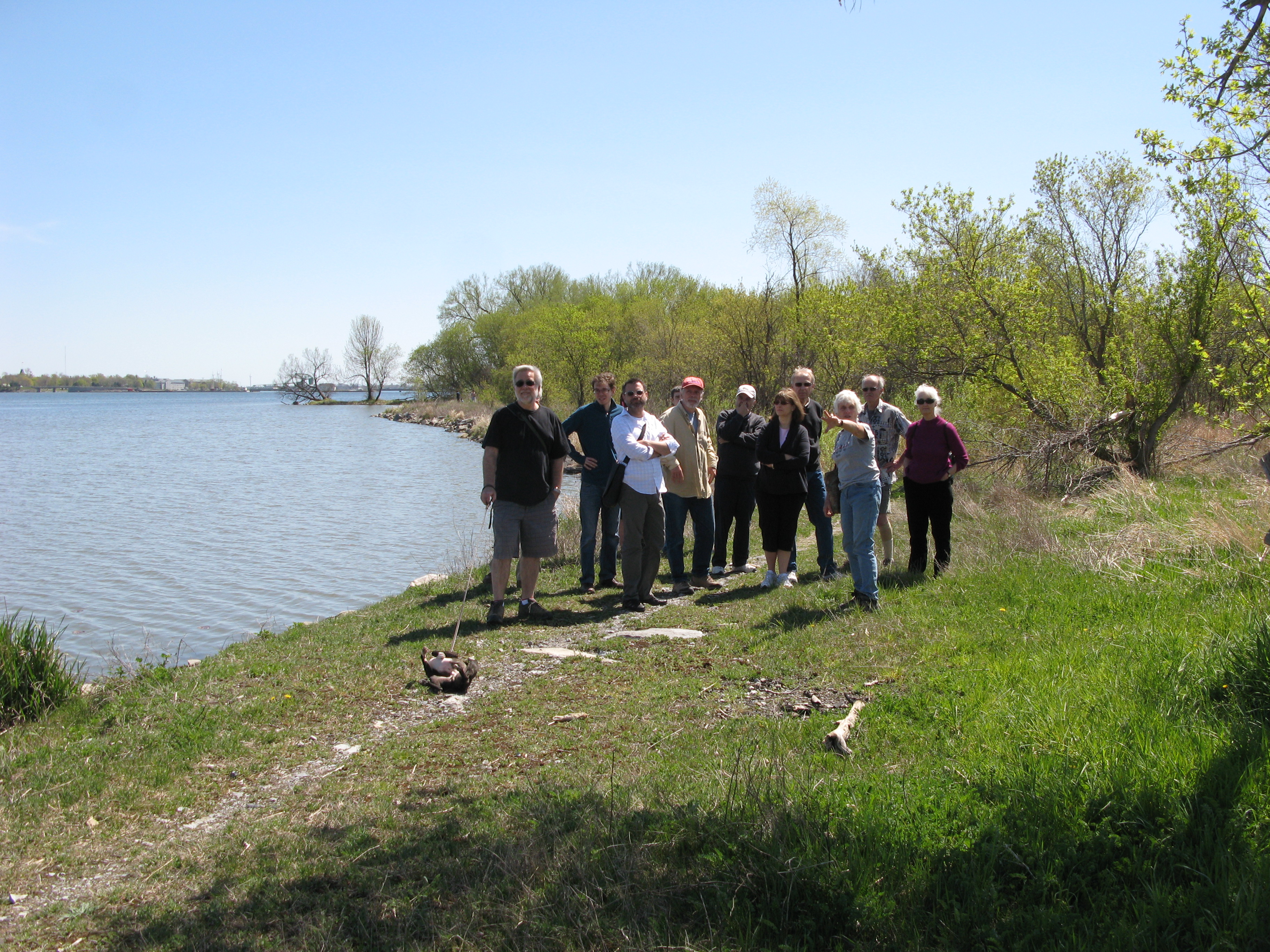 Background
The Friends of Kingston Inner Harbour was originally formed in November of 2004 to block the City of Kingston's plans to create a major sports and entertainment complex in the Inner Harbour on the site of MetalCraft Marine, a vibrant boat building enterprise that is continuing a historic tradition of 300 years of boat building.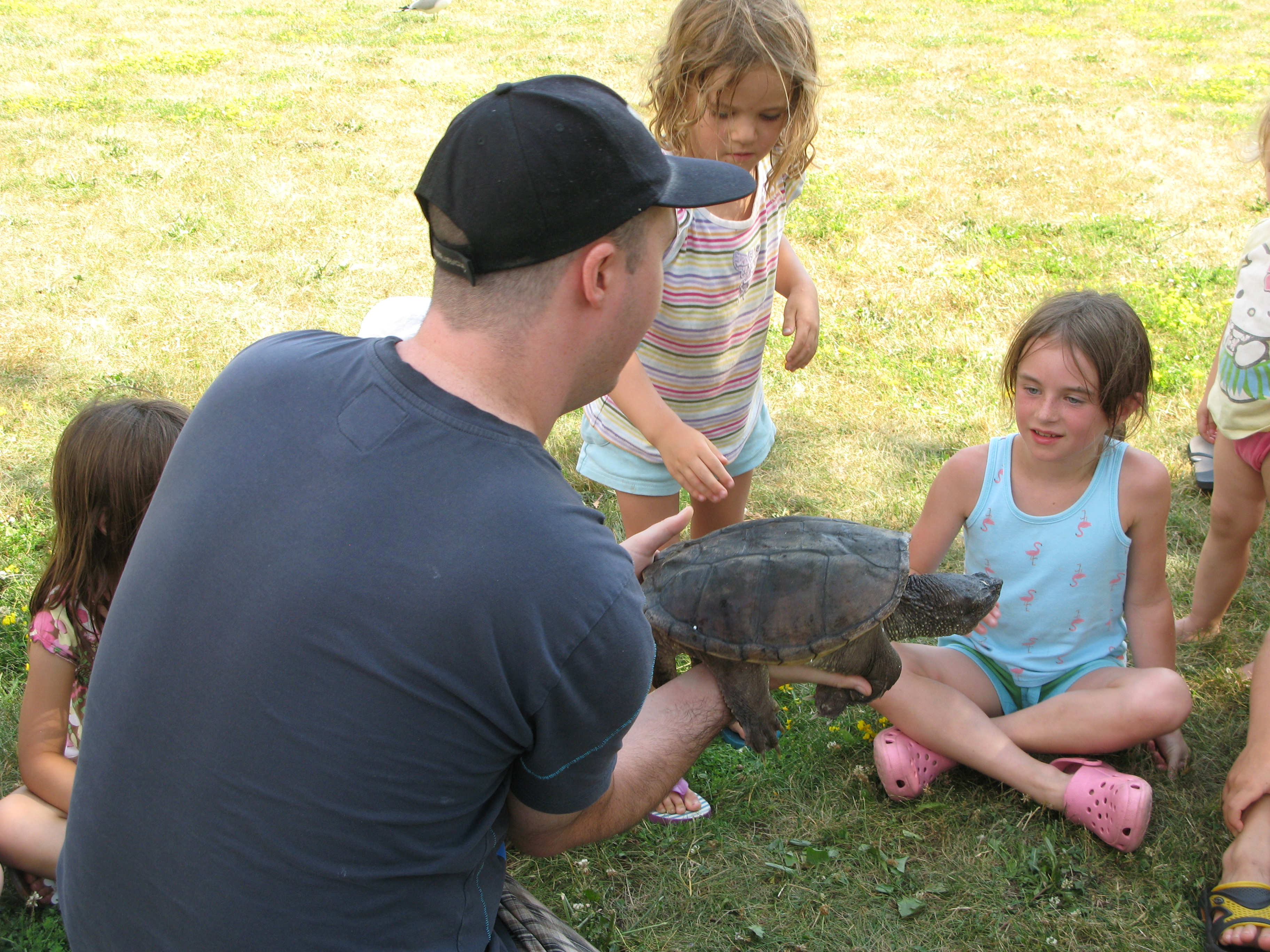 The organization gained both non-profit and corporate status at that time and received $75,000 in pledges should legal fees have been required. When the City backed down and decided to change the location of what is now known as the KROCK Centre to the downtown, the Friends of Kingston Inner Harbour no longer had a cause and became somewhat dormant.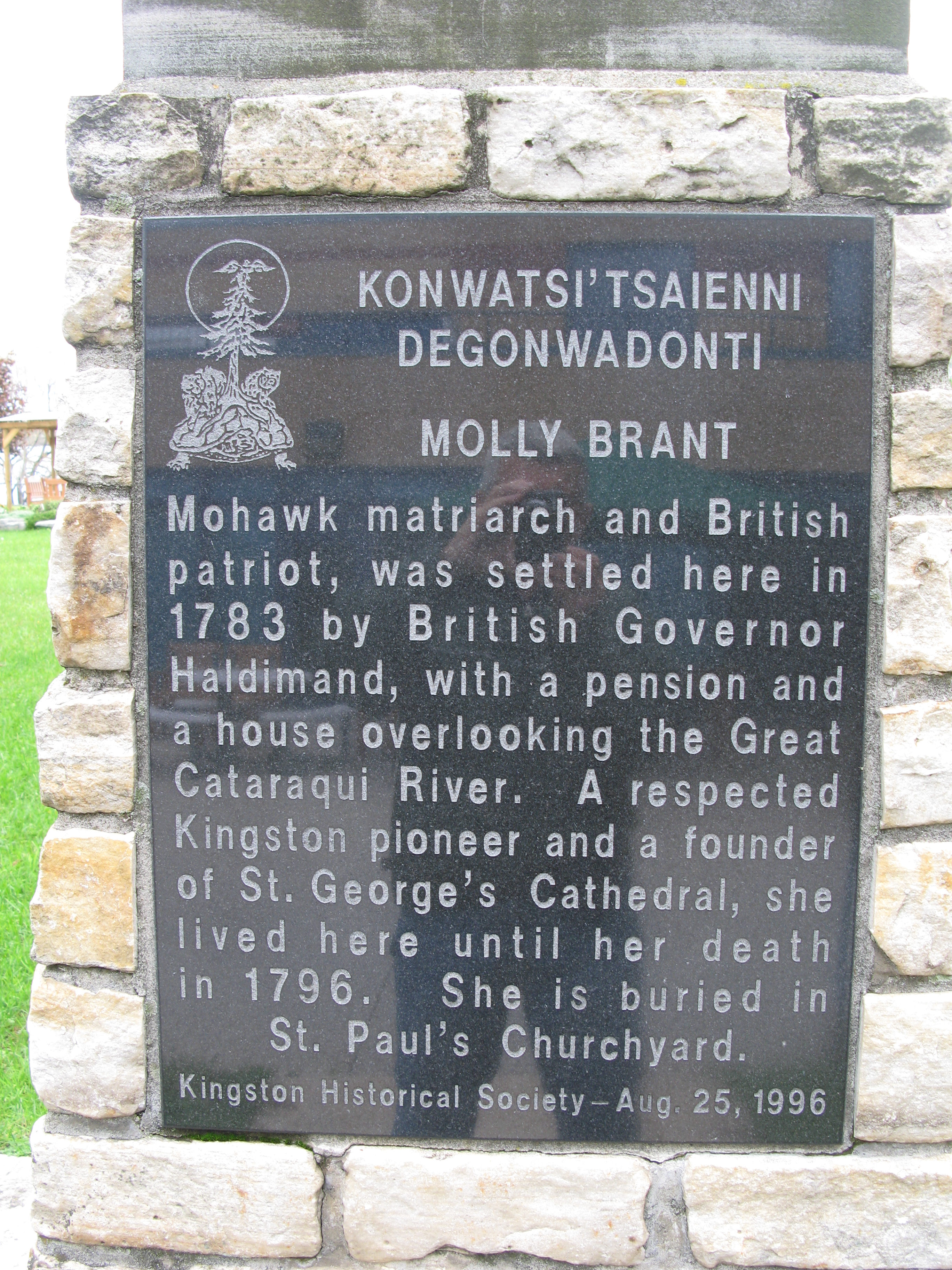 In 2011, Mary and Edward Farrar, newly retired to Kingston, decided to revive the organization for the purposes of gaining community support for their Inner Harbour Heritage Trail initiative as well as for preserving and enhancing the Inner Harbour waterfront, restoring and repurposing heritage buildings, celebrating the Inner Harbour's Aboriginal, French, British, Industrial and Natural Heritage, as well as acting as a local community association to address local community concerns.